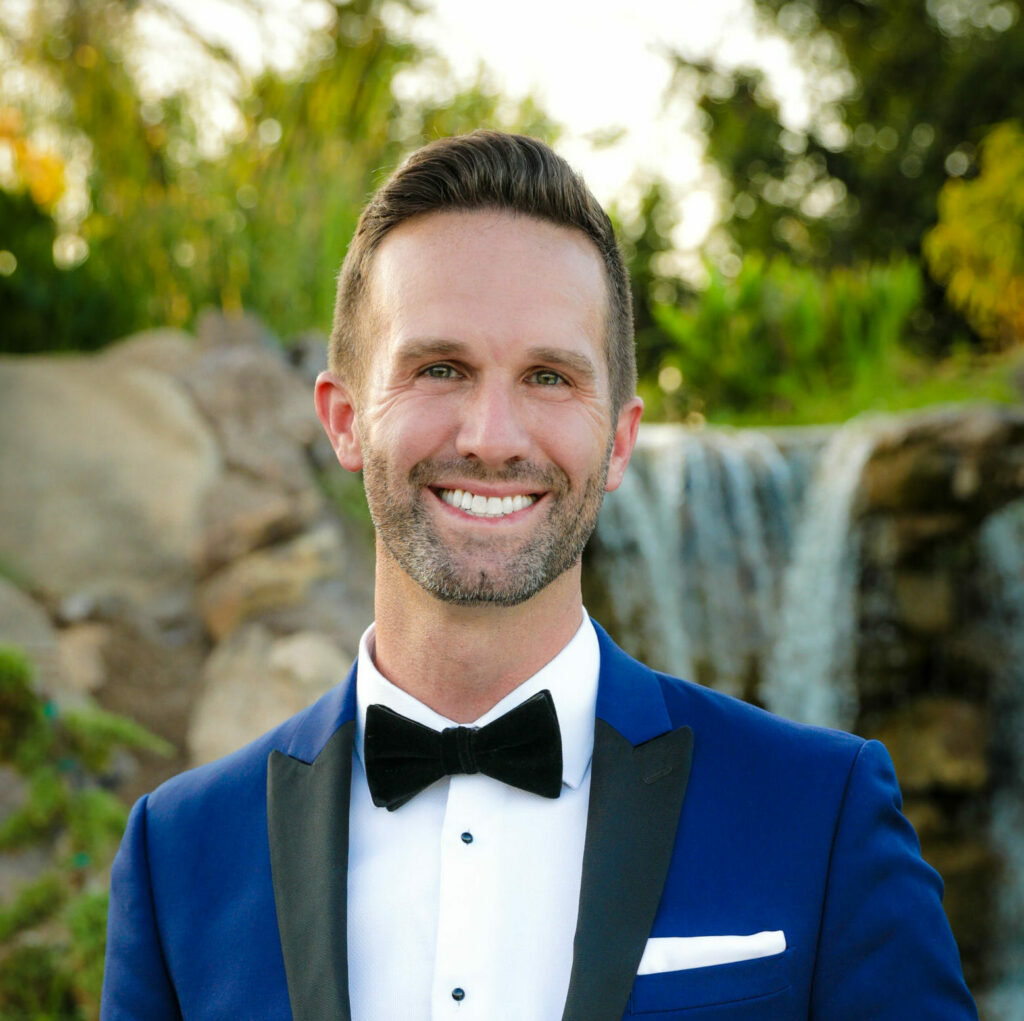 Brandon Stewart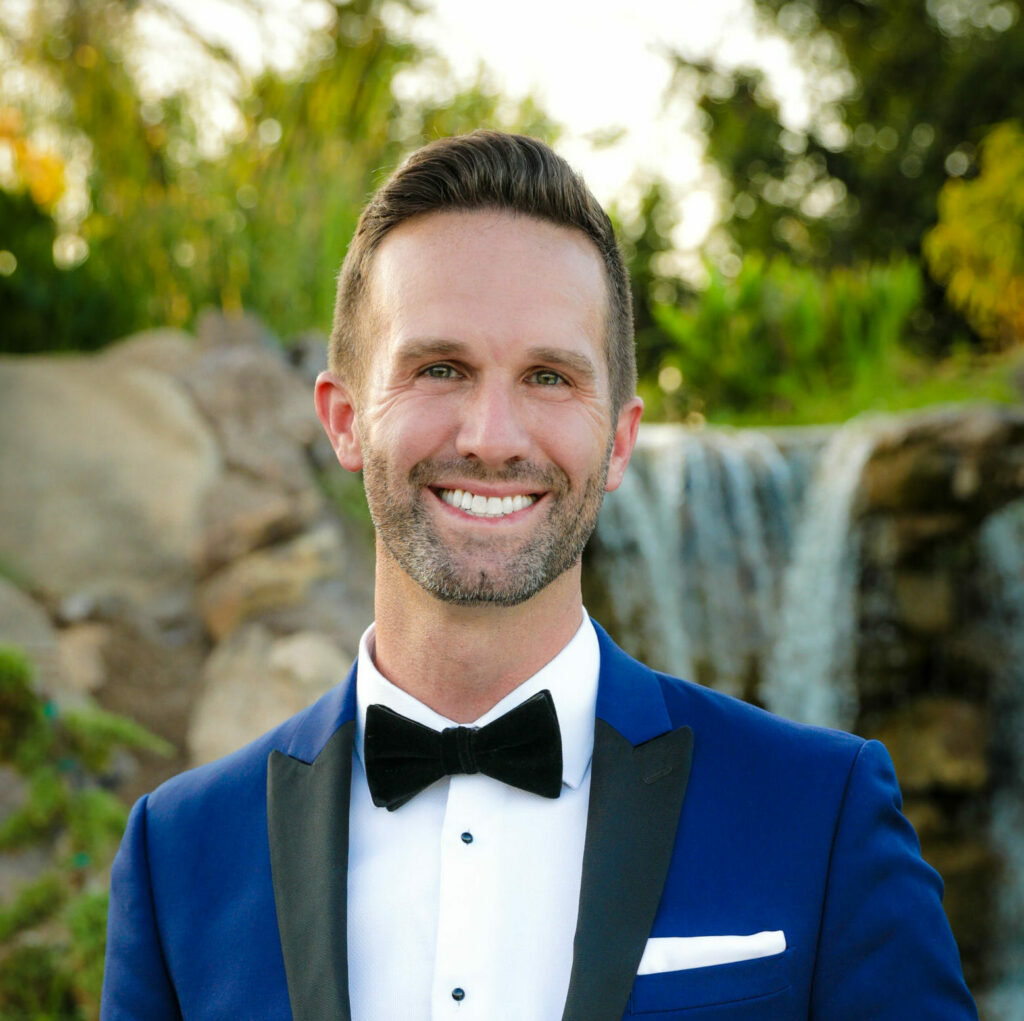 BRANDON STEWART
Founder, Millennial® Music
Brandon Stewart and his wife, Heather, are the parents of three children. He co-founded Millennial® Choirs & Orchestras (MCO) with his brother in 2007 while completing studies at The Juilliard School in New York City. He and his brother currently run both Millennial® Choirs & Orchestras and Millennial® Music Publishing as co-founders and CEOs. Brandon is a conductor, pianist, vocalist, and composer/arranger. For the past 16 years he has devoted his life to educating and training thousands of youth and adults across the western United States and has conducted hundreds of performances in concert halls nationwide. His compositions/arrangements such as "Good King Wenceslas," "Battle of Jericho," "Mary, Did You Know?", "O Come, O Come, Emmanuel," "Joy to the World," and "Be Still, My Soul" can be found on several of MCO's chart-topping albums.
Known for his passionate approach to rehearsing and performing, Brandon is responsible for coining the mantra known well and recited often by MCO participants: Diction. Passion. Testimony. He particularly loves working with the youth of MCO and inspiring them to rise above mediocrity and be shining lights in a darkening world. His most memorable conducting experience is leading Millennial® Choirs & Orchestras in song on New York City's 56th Street during a "Manhattanhenge" sunset following the historic 2019 NYC blackout.
Brandon has performed several piano concertos with the MCO Symphony Orchestras over the years, most recently performing a newly-composed piano-choral-orchestral concerto fantasy on "A Mighty Fortress Is Our God," which was featured in 16 concerts across the western United States for a combined audience totaling over 23,000 people. Throughout his youth and college career, Brandon enjoyed competing in national and international piano competitions. He was second-prize winner of the Juilliard Concerto Competition in 2007. In 2005 he took first prize at the MTNA national collegiate piano competition, winning a new Steinway grand piano. His recording of Gershwin's "Rhapsody in Blue" is featured on MCO's Billboard chart-topping album To Be American, found on Apple Music, Spotify, etc.
Throughout his schooling, Brandon enjoyed extensive studies in piano, voice, chamber music, and choral music. He received a master's degree from The Juilliard School and a bachelor's degree from Brigham Young University. His esteemed mentors include Jerome Lowenthal, Stephen Clapp, Judith Clurman, Irene Peery-Fox, Clayne Robison, Rosalind Hall, Ronald Staheli, Ted Reid, and Susan Bana. In addition to his full-time career with MCO, Brandon devotes his energies to his religion and family. He enjoys being active outdoors, camping, mountain biking, landscaping, and horseback riding. He resides in Arizona with his family.
"God is the ultimate musician. His music transforms your life. The notes of redemption rearrange your heart and restore your life. His songs of forgiveness, grace, reconciliation, truth, hope, sovereignty, and love give you back your humanity and restore your identity." 
– Paul Tripp
Learn more about Brandon: Meet the Founders
Photo credit: Meredith Evans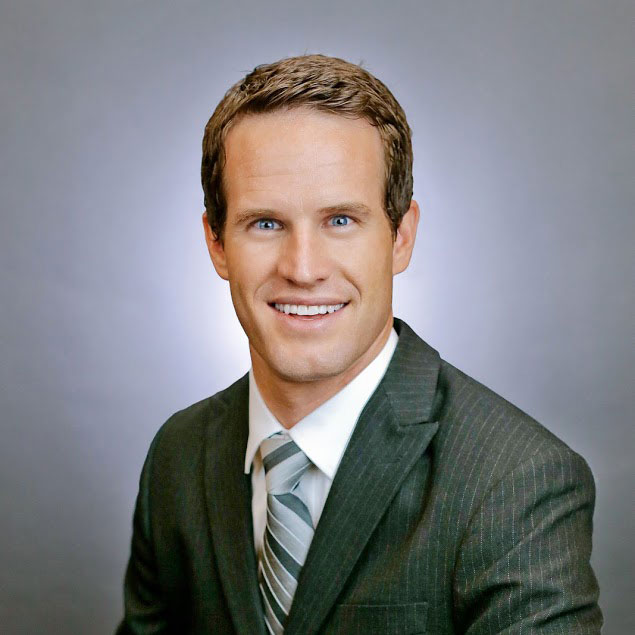 Brett
Stewart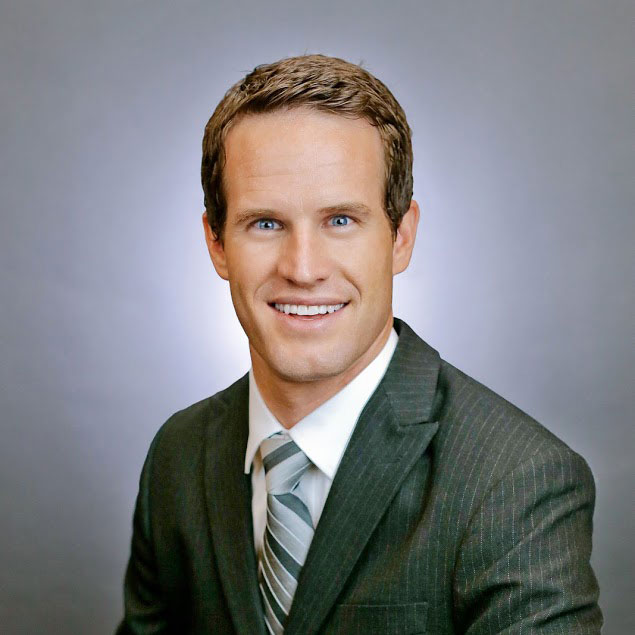 BRETT STEWART
Founder, Millennial® Music
Dr. Brett Stewart and his wife, Mindy, are the parents of seven children. Stewart is a conductor, composer, pianist, and vocalist. In 1998 he founded his own publishing company, Millennial Music.  Together with his brother, he founded Millennial® Choirs & Orchestras (MCO) in 2007, followed by Millennial Music Publishing, both under the parent 501(c)(3) nonprofit corporation Millennial® Music.  He and his brother serve as Founders and Musical Directors, CEOs, and Composers-in-Residence of MCO.  He has composed and arranged nearly 150 works for the organization, including the full-length oratorio
Messiah in America
, and the full-length patriotic work
To Be American
.  

Stewart received a doctorate degree in choral conducting with cognate studies in composition from the University of Cincinnati College–Conservatory of Music, a master's degree in choral conducting from California State University, Long Beach, and a bachelor's degree in piano performance from Brigham Young University. His mentors include Earl Rivers, Stephen Coker, Dale Warland, Shawn Okpebholo, Jonathan Talberg, Ronald Staheli, Rosalind Hall, Jeffrey Shumway, William Hall, Joseph Matthews, Mack Wilberg, Ted Reid, and Susan Bana.

Extremely active and busy with his family and religious life, Stewart devotes his career time exclusively to MCO and other composing projects. For inspiration, he draws from the nature that surrounds him in the northeast Texas countryside where he and his family reside.